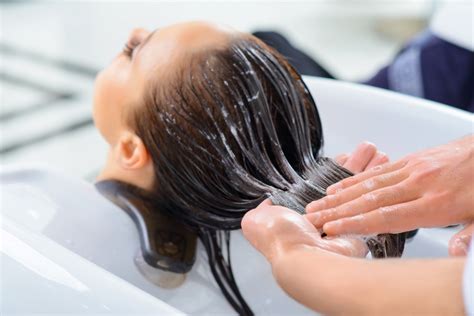 New Milbon Treatment
Introducing our premium japanese hair treatment service from JAPAN! MILBON is Japan's leading professional hair care line.

3 Step treatment + FREE take home package

Many in salon hair treatment services will last you only a week or so, but our MILBON package will give you a FREE take home kit to maintain your in salon service for a whole month of silky shiny hair.
October Offer:
Get the Standalone treatment for half the price: $45
Add it to your Color or Haircut service for $30
We Hope to See you soon.